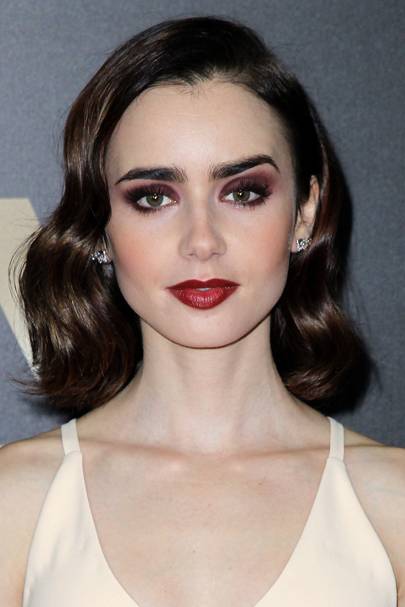 In 2014, I'm concentrating on making crisp, energetic looks that I can use in a wide range of aspects of my life. Regardless of whether I am heading off to a meeting, running errands, or going out to supper with my significant other, I need a look that has a component of allure and astonish, yet is sufficiently shy that I can raced to the recreation center with my child and not be strange. Here's the means by which to get this lovely light pink eye shadow look. Look at the video for a more top to bottom instructional exercise.
Stage 1: Prime the whole eyelid zone and base lash line with an eye shadow preliminary. This will guarantee that the hues don't wrinkle for the duration of the day and they will likewise be heightened. Attempt Urban Decay Primer Potion in Eden.
Stage 2: With a mixing brush, apply a shimmery delicate pink on the wrinkle and forehead bone. For this look, I utilized Urban Decay Naked 3 Palette.
Stage 3: With a wet brush, apply a gold shadow on the eyelid. I utilized Tarte Inner Rim liner.
Stage 4: With a pencil brush, apply a dull plum shadow on the highest point of the external corner in a V-shape.
Stage 5: Now that the shading is connected, it's time to mix with a cushioned mixing brush. Make your opportunity in this stride and smoke out the shading.
Stage 6: With a similar pencil brush in stage 4, apply the dull plum shadow on the base lash line leaving around 33% of space toward the inward corner free.
Stage 7: Now, apply a wet gold shadow on the base corner of the lower lash line.
Stage 8: Apply a matte feature underneath your eyebrows. I utilized La Bella Donna Luminere.
Stage 9: Line your internal edge with a grayish liner to open up the eyes.
Stage 10: Last yet not slightest, apply your most loved mascara, lashes, and liner.
http://www.youtube.com/watch?v=Uey3MDNfoHM